Loving God, Loving People, Building Community By Serving Both
Pastor Bruce is an ordained Elder in the Church of the Nazarene. He has a Bachelor's Degree in Music Business from Trevecca Nazarene University. He was raised in the Church of the Nazarene and has served as a Sunday School Teacher, Sunday School Superintendent, Board Member, Minister of Music, Youth Pastor, Campus Pastor and now Lead Pastor. He enjoys playing golf, reading non fiction books on religious issues, theology, or leadership. Bobbie, his wife is a gifted pianist and retired elementary school teacher who is the Director of our Loudoun Valley Christian Academy. They have one daughter, Holly and a grandson Elias.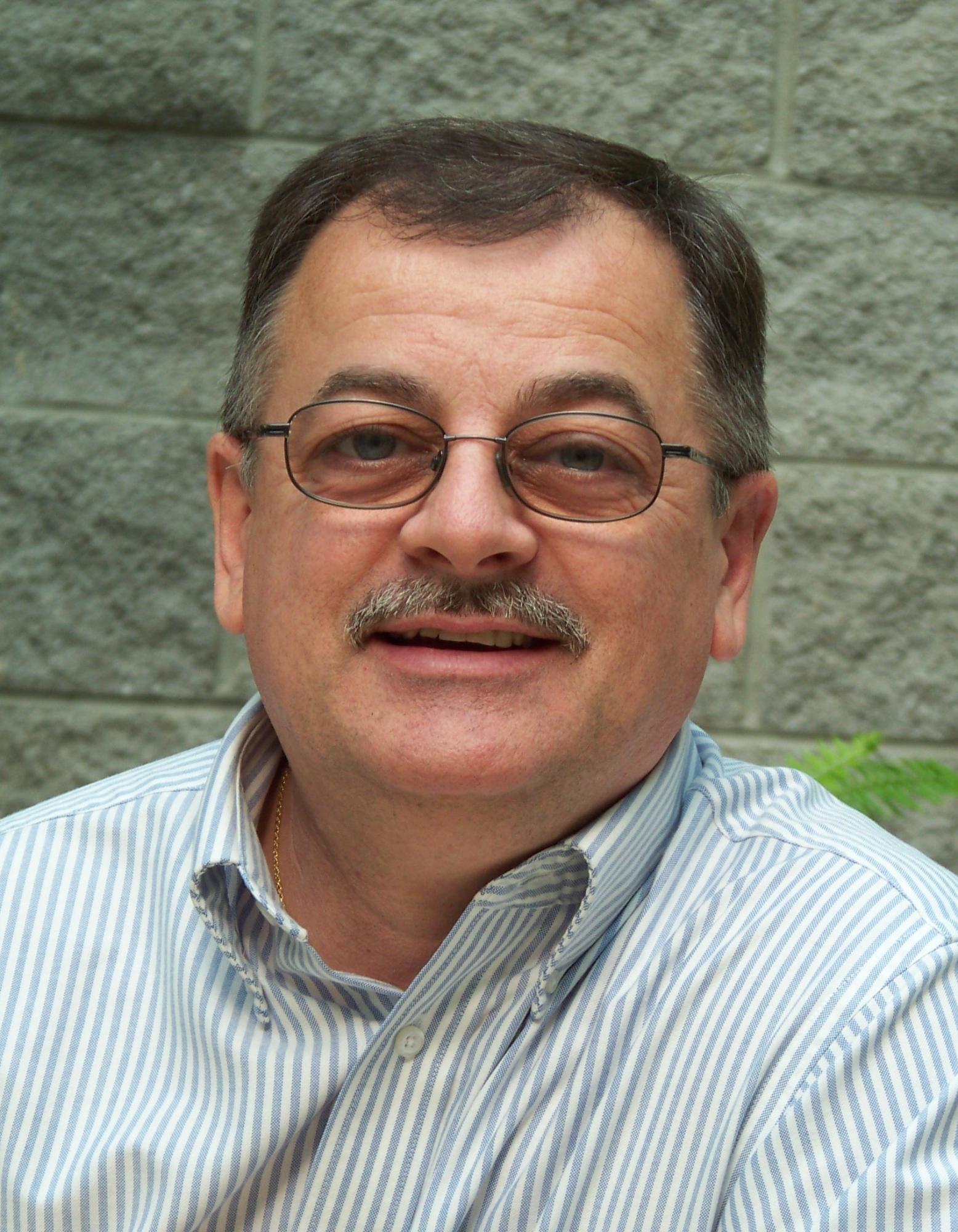 Pastor Kendall is an Ordained Deacon in the Church of the Nazarene. He has a Bachelor of Science Degree in Church Music from Eastern Nazarene College. He began directing the music program at LVCN in 1999. In his "spare" time Pastor Kendall enjoys fellowshipping with friends and listening to a variety of music forms. He loves chocolate and anything to do with Christmas. He and his wife Beth Anne have two daughters, Laura Beth and Mikayla.