Sunday School @ 9:00 am
Morning Worship @ 10:00 am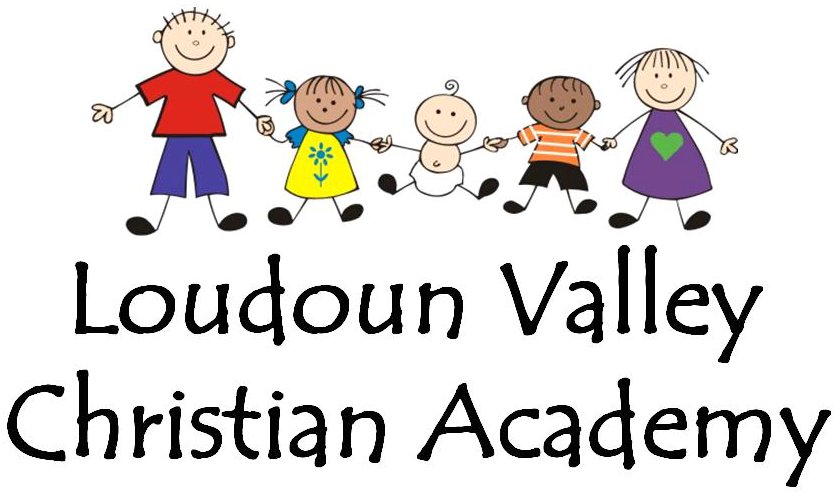 While truth can be elusive, it can still be found. Jesus proclaimed Himself the son of God, but it was through His actions and ultimate sacrifice that proved Him the son of God. That is the path that we strive to follow - a path paved with action.
Loudoun Valley Church of the Nazarene is committed to befriending followers and non-followers of God, acting in a compassionate manner and being willing to serve God and one another. We have learned that honest gestures of grace and mercy is the most meaningful way to embody the love of God. We welcome you to join us.
Sunday Worship Services are currently in person as well as streamed online.
Our online services can be viewed at 10am, Sunday Mornings, on