You Are Welcome as You Are
The Threads of Spirituality
It is important to grow as individuals and as a community. And the threads that connect are what truly make a spiritual journey that much more meaningful. Whether you are just beginning your journey or are grounded on your path, you will find worshiping with us a worthwhile experience.
Small Group communities (FAITH Groups) are places to connect, grow, and serve by building genuine friendships, deepening our spiritual journeys, and responding to the needs of others in our neighborhoods and around the world. Just show up to one of our groups if you are interested in joining or contact Pastor Bruce at pastorbruce@lvcn.org.
It really doesn't matter what you wear. It doesn't matter what part of the area you live in. At Loudoun Valley Church of the Nazarene, as with God's table, everyone is welcome here, no questions or explanations needed. Our focus is on building a relationship with God and strengthening the spiritual bonds with our families, neighbors and community through relevant Bible teaching, powerful music worship, and genuine friendships. We invite you to check us out!
• Regular Service Times
Sunday School, 9:00 am
Morning Worship, 10:00 a.m.
•Small Groups
-Kelley Group meeting Sundays at their home after the service
-Parsonage Group meeting once a month at an individually determined designated time each month
Loving God, Loving People, and Building Community
By Serving Both

We are in the process of recontructing this website. Please give us grace while we complete the process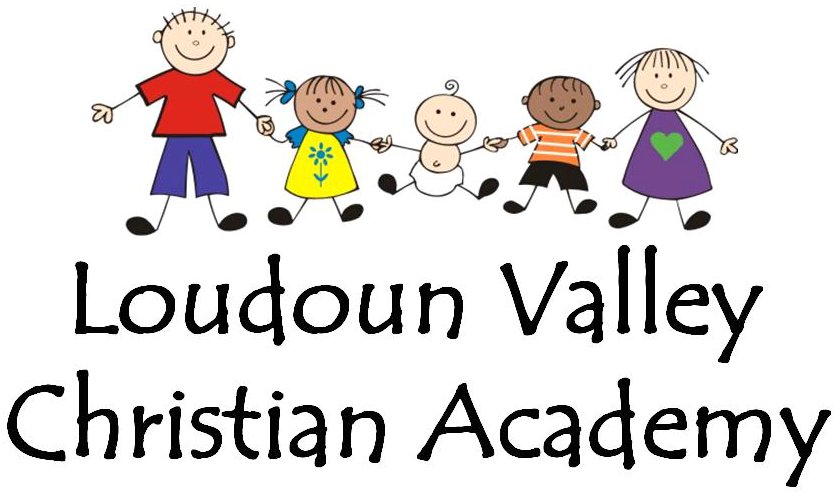 Ignite Services Scheduled for this Friday, September 14, and Saturday, September 15, have been postponed due to Hurricane Florence. We will reschedule and announce details when they are determined.
Sunday School begins at 9:00 am
Morning Worship follows at 10:00 am