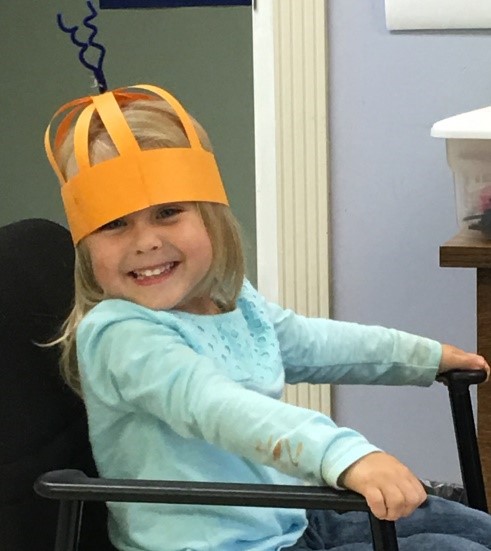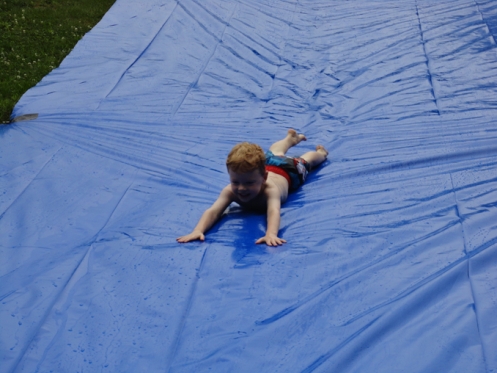 Summer Camp Fun
Loudoun Valley Church of the Nazarene 35834 Charles Town Pike Purcellville, VA 20132 (540-668-6357)
Ages 2- Grades 5
June 18, 2018 - August 18, 2018 Hours: 6:30 am – 6:30 pm
We have a fun-filled summer planned for our children! There are openings available. Please call or stop by to register now. Discounts are available for multiple children in a family.
We have weekly themes; daily crafts, water play, cooking, and onsite/offsite field trip days planned for our children. Curriculum review is creatively planned for our preschoolers. Reading and Math remediation will be offered two afternoons per week per request for our school age children.
At LVCA your child's safety and happiness come first!
Come check us out!